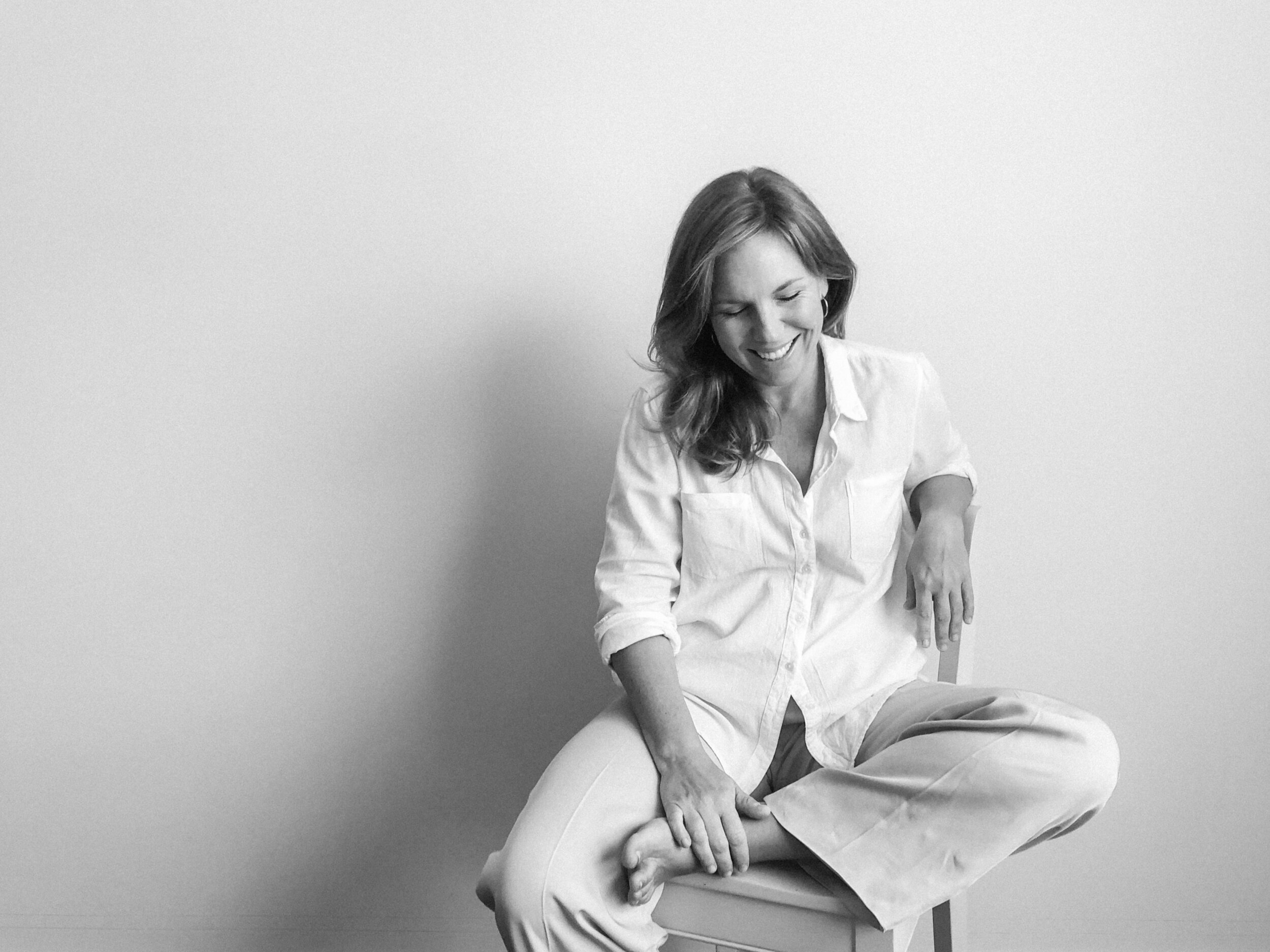 meet the photographer
Whether strolling down a bustling city street, hiking through a dense forest, or rushing home with a grocery store bouquet, Marta searches for the quiet simplicity in the chaos and photographs it. With a refined approach, she creates timeless images that evoke a calm and inquisitive beauty inspired by years of nature study, architectural curiosity and an un-denying love for minimalism. She has been photographing the world around her for nearly 13 years and sketching it the years before.
a word to the young artists
Create. Constantly create. Even if it's just doodling, or tracing, it's learning and each time you will hone in on your craft and allow your own voice to be heard.